Transportation Revenue Management Group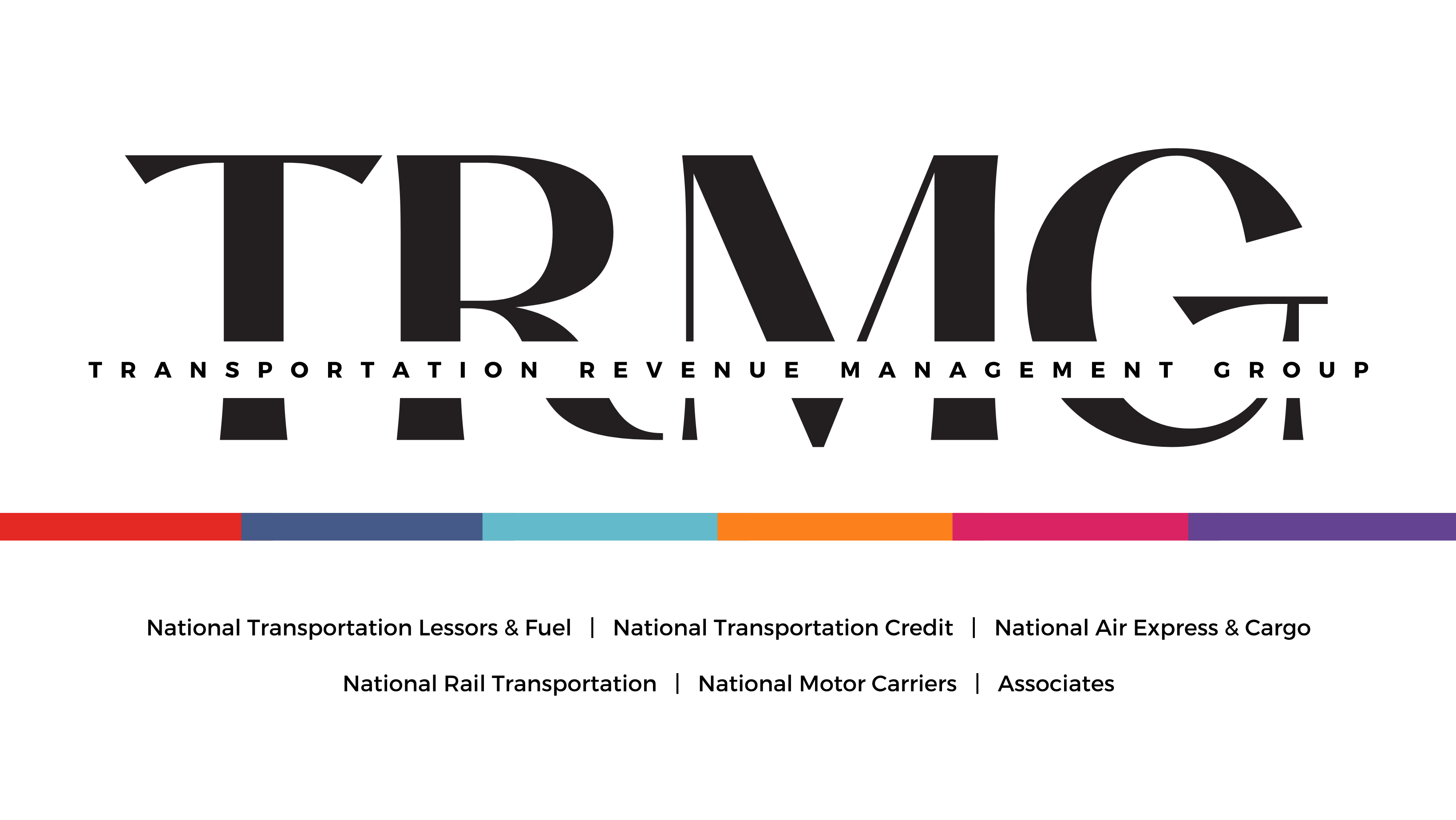 NACM Southwest is a not-for-profit business credit trade association dedicated to improving and protecting the exchange of credit information and the laws that govern the credit industry. We provide the safe exchange of professional knowledge between members and experts to enhance the capacity of each credit manager to make the best possible decision for your company.
The education and information that the Transportation Revenue Management Group (TRMG) provides to its members help them more knowledgeably fulfill their responsibilities while preventing fraud against their companies. Members of the group meet two times each year.
SAVE THE DATE!
TRMG Spring Conference
Sunday, April 21st – Tuesday, April 23rd, 2024 | Albuquerque, NM
Registration coming soon!
National Air Express & Cargo
National Transportation Credit
National Rail Transportation
National Transportation Lessors & Fuel

Interested in understanding where your company can improve their performance levels? Participation in TRMG's annual benchmarking survey will provide your company with strategic data allowing you to gauge your company's effectiveness against that of your peers in the industry.
Link Survey Coming Soon
TRMG Annual Benchmarking Report measures the following items:
Accounts Receivable Metrics:
Breakdown of aging by percent in traditional aging buckets.
Average Days Sales of Outstanding
Collection Effectiveness Index (CEI)
Credit Metrics:
Billing Metrics:
Percentage of load tenders or bills of lading that are received and imported into order entry system
Invoice Delivery Method
Breakdown of invoices by delivery method type: EDI, Email, Online, Paper, Other
Percentage of Paperless Invoicing
Cash Application Metrics:
In what forms are invoice payments received: ACH, Paper, Credit Card, Cash, Other
Do you surcharge for credit card payments?
Collections Metrics:
What percentage of revenue was turned over to an outside collection agency / outsourcing firm?
Of the revenue turned over to a collection agency, what is the gross (no adjustments) percent that has been collected?

2023-2024 TRMG Leadership Council
Council Chair:  Thomas Parrett, Estes Express Lines
Chairman, National Motor Carriers Group (NMC):  Pat Barker, Old Dominion Freight Lines
Chairman, National Transportation Lessors & Fuel Group (NTLF):  Luke Russell, Pilot Travel Centers LLC
Chairman, National Rail Transportation Credit Group (NRTC):  Ruth Slocum, BNSF Railway
Chairman, National Transportation Credit (NTC): Maureen McGraw, Ascent Global Logistics
Associate At Large: Melanie Morcelle, Creditors Adjustment Bureau
Councilor: Diana Early, Pitt Ohio Express