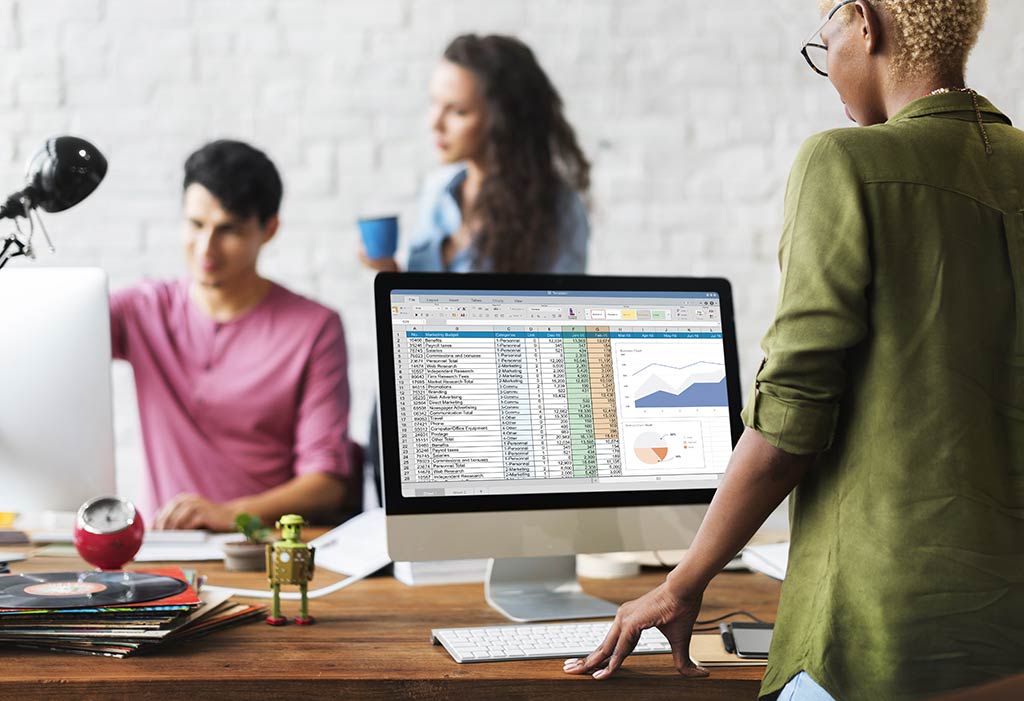 What is A/R Data Contribution?
A/R Data contribution is a credit reporting tool offered by NACM southwest which allows your company to report on your customers' payment habits. It is the reporting of your company's full A/R information, which is then reflected on the business credit reports of your customers.
Data files include information about your customers' pay habits. This information is uploaded to the NACM National Trade Credit Report database, shared by 20 NACM affiliates. More importantly, the information is not shared outside of the NACM database, making this tool unique in that it is only for NACM members built by NACM members. The NACM National Trade Credit Reports are available exclusively to members of NACM.
Already a contributor? You can change your Account Monitoring Criteria below.