Transportation Revenue Management Group

Spring Conference
NACM Southwest, along with the support of the TRMG Leadership Council, has canceled TRMG's spring conference. Given the ongoing and growing threat posed by the novel coronavirus coupled with the CDC's advice to limit public gatherings, we have chosen to protect TRMG members, speakers, guests and experts by not hosting the event. We are committed to finding creative ways to keep everyone connected during these turbulent times so look forward to hearing from us soon!

Fall Conference
October 24-26, 2021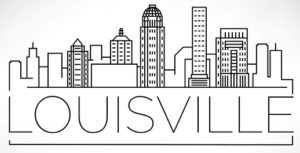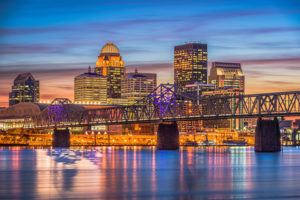 Sunday, October 24
| | |
| --- | --- |
| Registration | Looking forward to welcoming everyone back to TRMG! |
| Exhibitor Set-up | What's new and innovative from our Associate members?? |
| Leadership Council Meeting | Leadership Council members only |
| Associate Member Meeting | Associate members only |
| First Time Attendee's Meeting | Let us help you get the most out of your first conference. |
| Welcome Reception | Let's catch-up! |
Monday, October 25
Keynote Speaker

The Power of Building Relationships to Get to Yes

Speaker:  Kerry Siggins, CEO, Stoneage, Inc.

Member and Associate
Networking Event
Account Discussion & Best Practices Groups
National Rail Transportation Credit
National Transportation Credit / National Air Cargo Credit
National Motor Carriers Credit
National Transpiration Lessors & Fuel Credit
Reception & Silent Auction
Join the Fun and bid, bid, bid!
Tuesday, October 26
Education Track 1A
Tips, Tricks, & Traps – The Legal Collection Process
Speaker:  Patrick Kilburn, Lloyd & McDaniel, PLC
Education Track 1B
Pre and Post Judgment Strategies for Satisfying Your Judgment
Speaker:  Jeffrey E. Ramsey, Attorney
Blackwell, Burke & Ramsey, P.C.
Education Track 2
Commercial & Consumer Fraud:  How to Protect Your Company
Speaker:  Jeff Jones, Equifax
Networking Excursion:
Churchill Downs & Louisville Slugger Museum (Optional Event)
HOTEL INFORMATION:
Hyatt Regency Louisville
320 West Jefferson Street
Louisville, KY 40202
To make your $159 hotel arrangements, please use the following link.
Hyatt Regency Louisville Dedicated TRMG Reservations Link
For hotel reservation assistance, please call: 1-877-803-7534.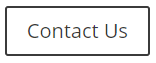 Need something?
Contact us:
Stephanie Mersman
751 Plaza Blvd Coppell, TX 75019
Email: stephanie@nacmsw.com
Phone: 972.518.0019