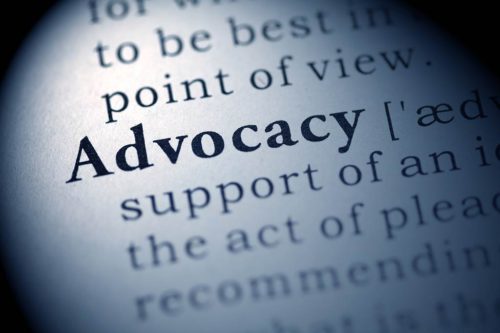 NACM Southwest strives to stay involved in governmental affairs
that will affect the business to business credit industry.  Through a committee of members, NACM Southwest keeps an eye on the bills being drafted on the federal and state level. We want to ensure that our membership has a seat at the table when those bills are being written and voted upon by the respective legislature. 
Each year NACM Southwest sends a contingent to visit the offices of the senators and representatives in both Washington, DC and Austin, TX.  This group was successful voicing their opinion in 2019 during the Texas legislative session and helping to stop a major overhaul to the Texas lien law.   Advocacy for the commercial credit industry couldn't succeed without the commitment from the NACM Southwest membership.
Upcoming Town Hall Meeting
House Bill 2237 introduced by Rep. Dustin Burrows "Relating to Mechanic's, Contractor's, or Materialman's Liens"
House Bill 1477 introduced by Rep. Keith Bell "Relating to Performance and Payment Bonds for Public Work Contracts on Public Property Leased to a
Non-governmental Entity"
Click here to download House Bill 2237
Click here to download House Bill 1477
Zoom Town Hall Meeting 
What:  Texas Legislative Update – Potential Changes to the Mechanic's and Materialman's Lien Laws (Texas Property Code)
When:  Tuesday, March 16, 2021
Time:    2:00 p.m.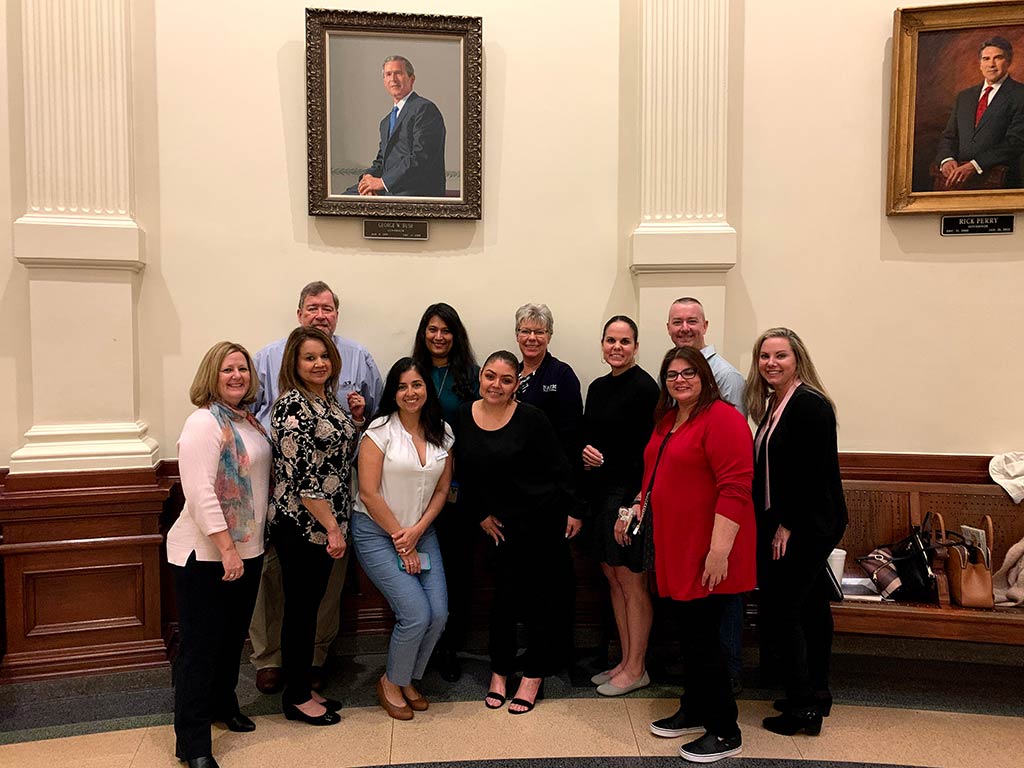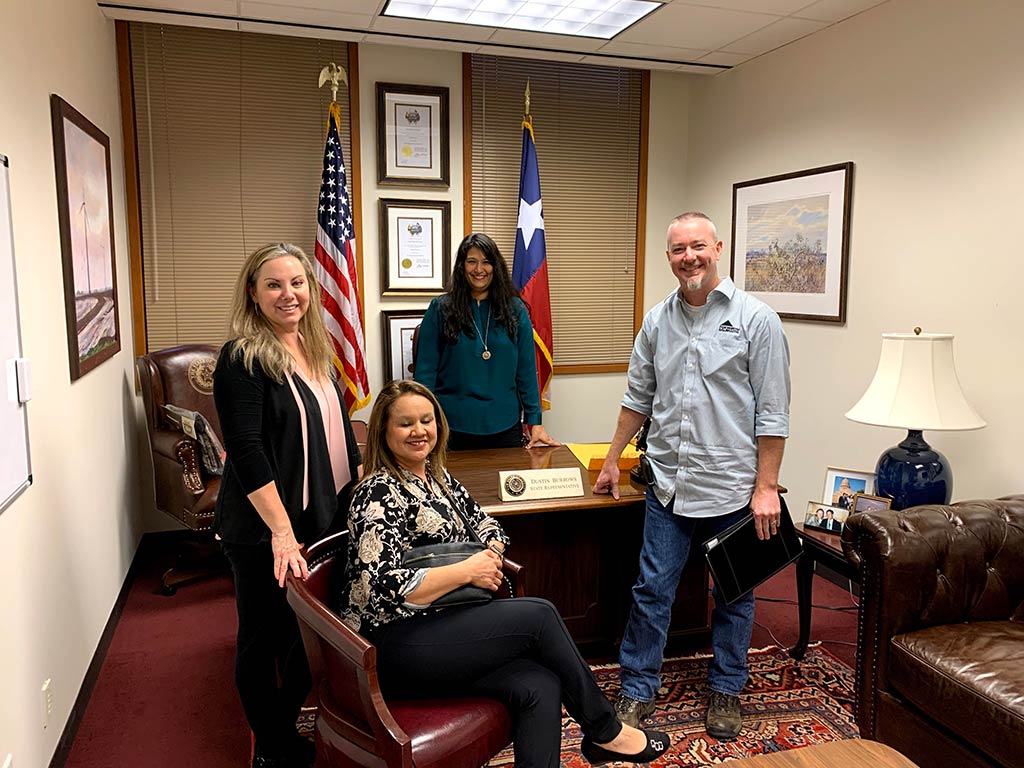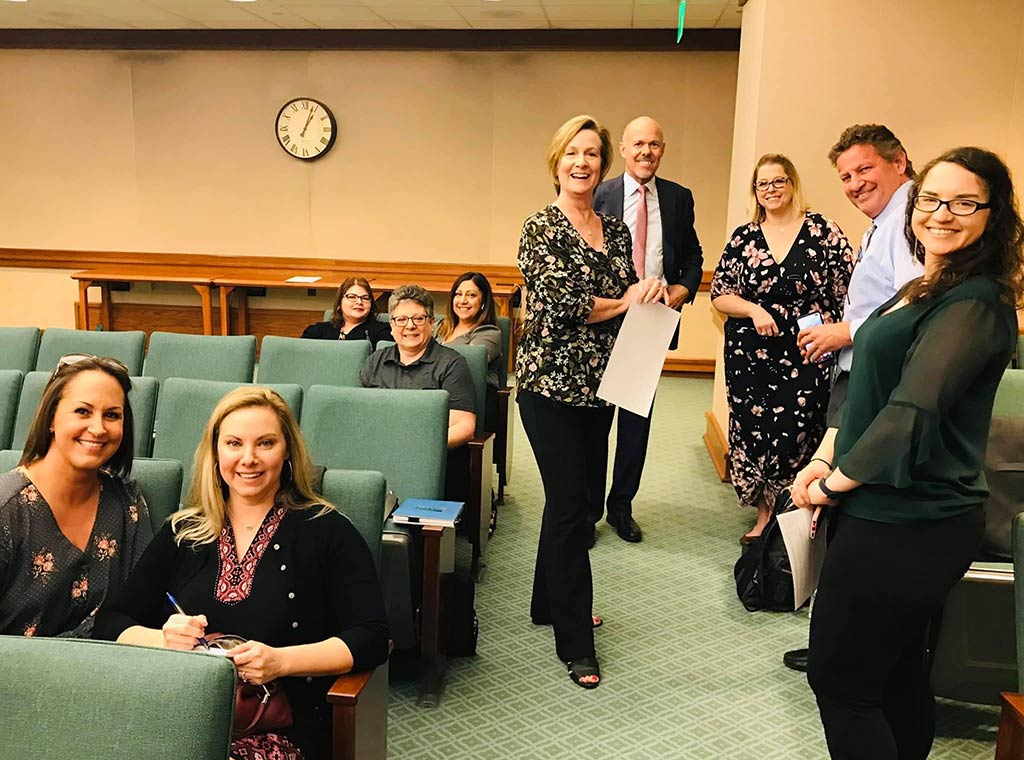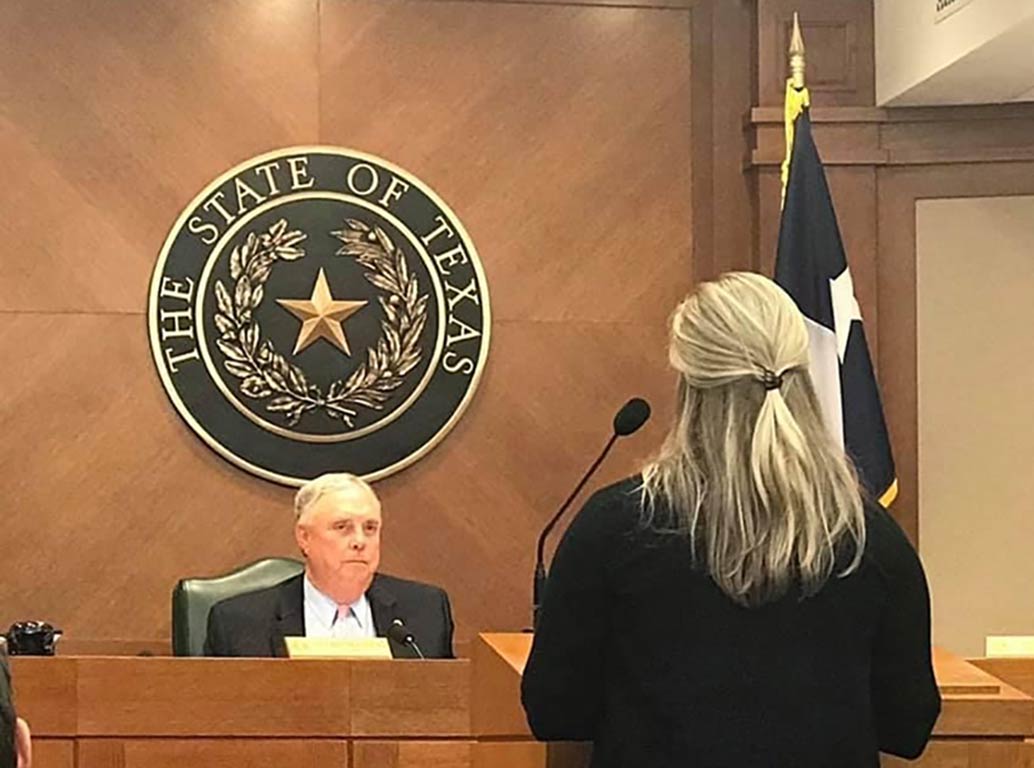 For more information, please contact:
Tony Clark at tony@nacmsw.com or 972.518.0019 x 208
751 Plaza Blvd, Coppell, TX 75019