All South Credit Conference

Join us for the NACM All South Credit Conference at Lone Star Park in the Dallas/Fort Worth suburb of Grand Prairie, Texas.
Download and share the conference flyer



Three concurrent education sessions with opportunities for all levels of knowledge
Three days of networking events designed to engage your team
Three keynote speakers to motivate, inspire, and keep you and your team laughing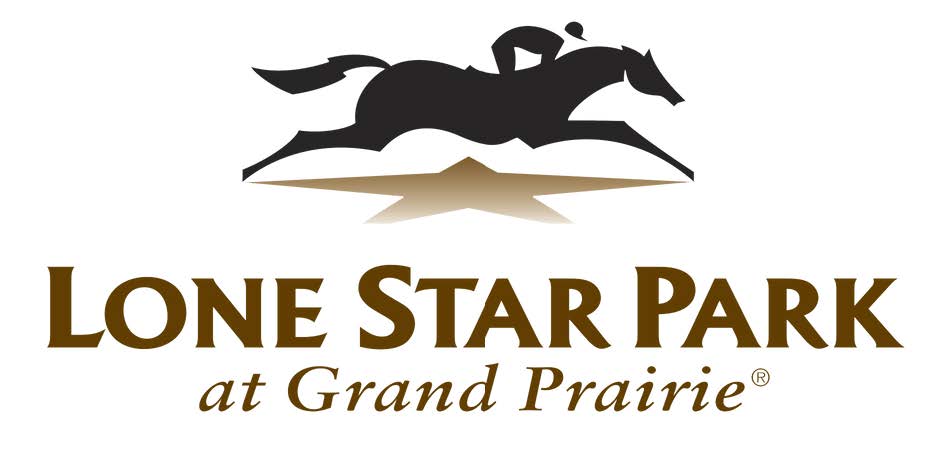 This popular horse racing venue provides a unique opportunity for you and your team to Educate, Engage, and Experience.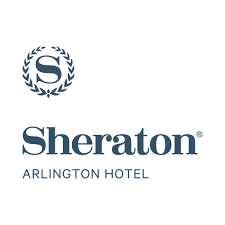 The Arlington Sheraton Hotel is our housing partner. Charter bus service will be available each morning and afternoon between the venues.
Thank You to Our Sponsors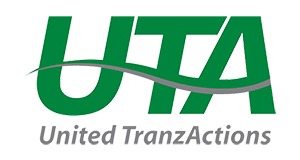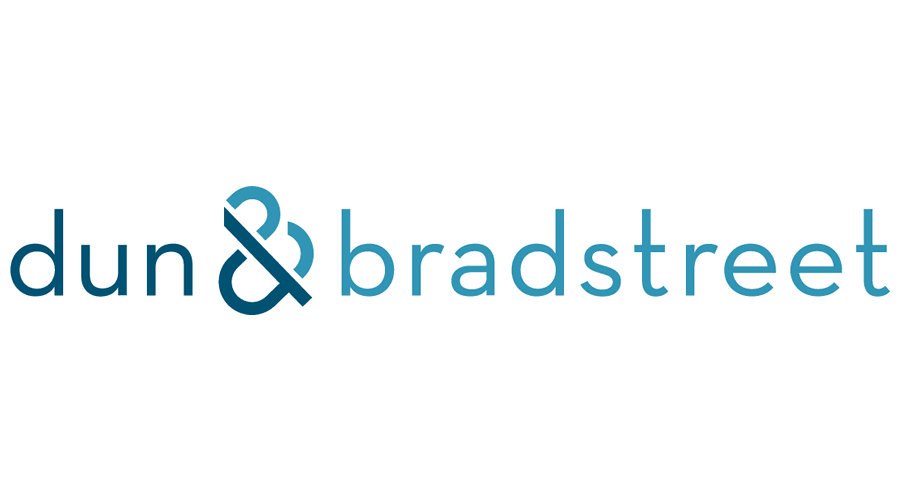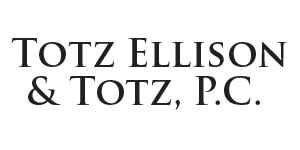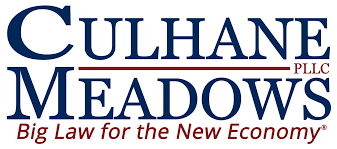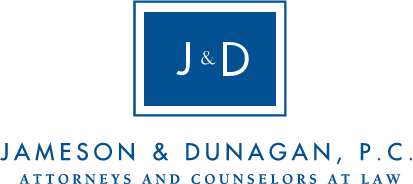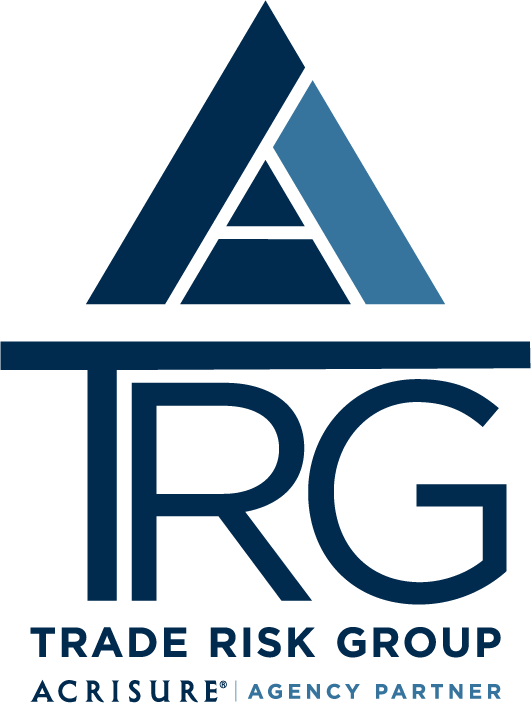 Eric Gould
Attorney at Law
Freedman, Price & Anziani, P.C.